DAREDOKO Home
>
Best hotels with all-you-can-eat sushi buffet in Japan
posted Feb 3, 2015 |  574view
Best hotels with all-you-can-eat sushi buffet in Japan
Please teach me hotels and inns, that are all-you-can-eat sushi. A buffet style is fine with me, but it would be better if sushi can be freshly made in front of me.
Hotel Metropolitan Edmont
1out of 19 people found this useful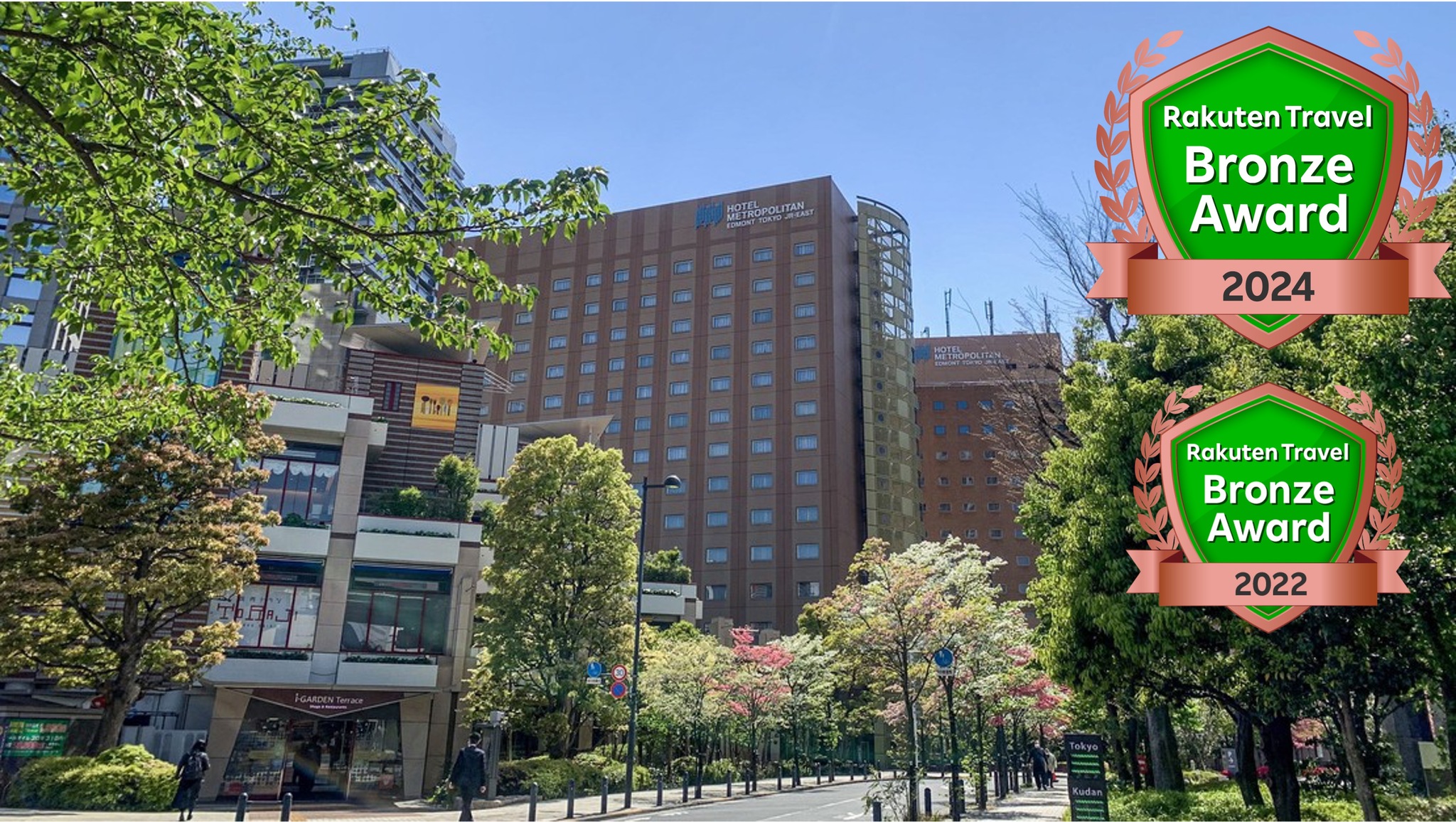 5.0
address
3-10-8,IIDABASHI,CHIYODA-KU,TOKYO,102-8130,JAPAN
Transport Access
Located a 2-minute walk from Iidabashi Station (Tozai line), or 5 minutes on foot from Iidabashi Station(JR, Yurakucho, Nanboku, or Oedo lines). Alternatively, 5 minutes on foot from JR Suidobashi Station.