DAREDOKO Home
>
Recommended hotels for Disneyland and sightseeing in Tokyo
posted Jun 18, 2015 |  2,483view
Recommended hotels for Disneyland and sightseeing in Tokyo
I'm going to Tokyo Disneyland with my wife and my 2 elementary-age children. We're having a 3-day-trip including sightseeing in cities such as Shinjuku and Shibuya so please give us hotels recommended for staying. Our budget is 20,000 yen for a room for 3 people. We'll be fine without meals.
Family
Tokyo Disneyland
Tokyo
Tourism
Three nights
20,000 within yen
Hotel Metropolitan Edmont
1out of 30 people found this useful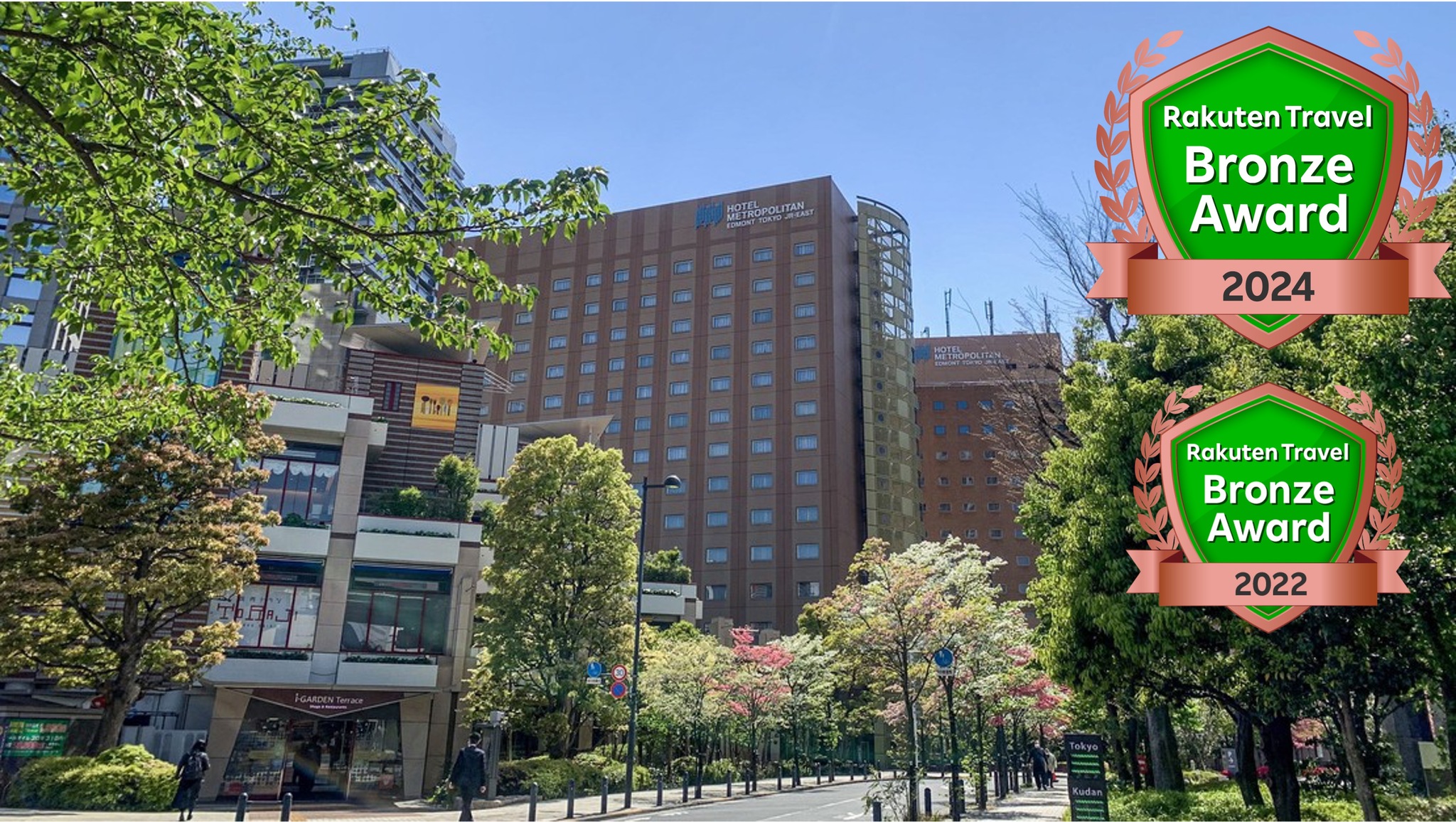 5.0
address
3-10-8,IIDABASHI,CHIYODA-KU,TOKYO,102-8130,JAPAN
Transport Access
Located a 2-minute walk from Iidabashi Station (Tozai line), or 5 minutes on foot from Iidabashi Station(JR, Yurakucho, Nanboku, or Oedo lines). Alternatively, 5 minutes on foot from JR Suidobashi Station.