DAREDOKO Home
>
Recommended hotels near Tokyo Dome after a live concert
posted Jul 15, 2014 |  1,934view
Recommended hotels near Tokyo Dome after a live concert
I'm planning to go to Arashi's live concert in Tokyo Dome with a friend. I want to reserve a hotel before the tickets are sold
so can you give me recommendations of hotels? That is of course, if I get the ticket...
Friend
Tokyo
Tokyo Dome
December
Hotel Metropolitan Edmont
1out of 30 people found this useful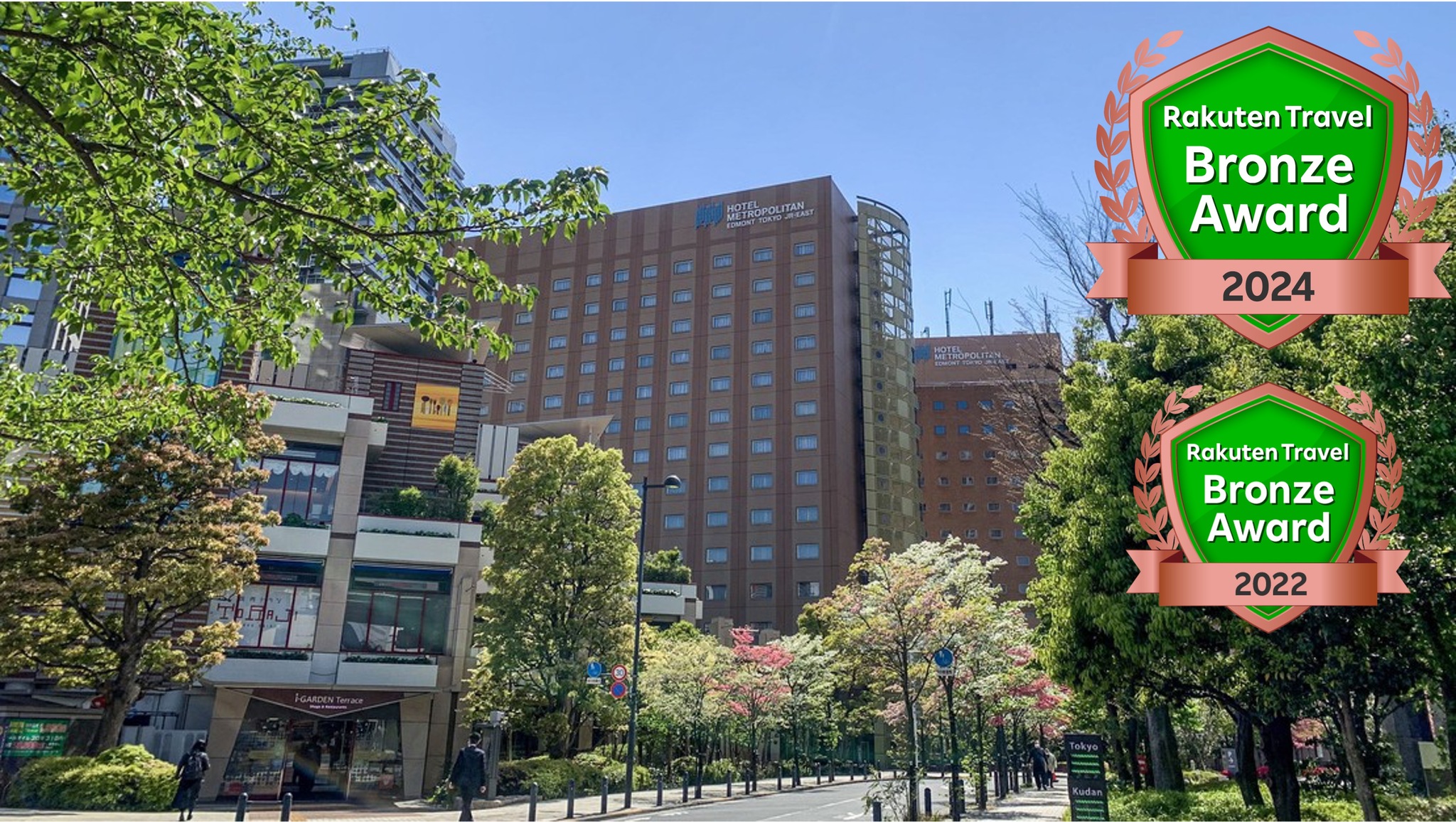 5.0
address
3-10-8,IIDABASHI,CHIYODA-KU,TOKYO,102-8130,JAPAN
Transport Access
Located a 2-minute walk from Iidabashi Station (Tozai line), or 5 minutes on foot from Iidabashi Station(JR, Yurakucho, Nanboku, or Oedo lines). Alternatively, 5 minutes on foot from JR Suidobashi Station.