posted Aug 7, 2014 |  11,994view
Recommended hotels with triple rooms in Tokyo
I want to go sightseeing around Tokyo with my high school children. There don't seem to be many hotels with rooms where three people can stay though... A simple bed for one will be perfectly fine! Please give hotels with triple rooms including breakfast. Business hotels will be OK.
Hotel Metropolitan Edmont
1out of 30 people found this useful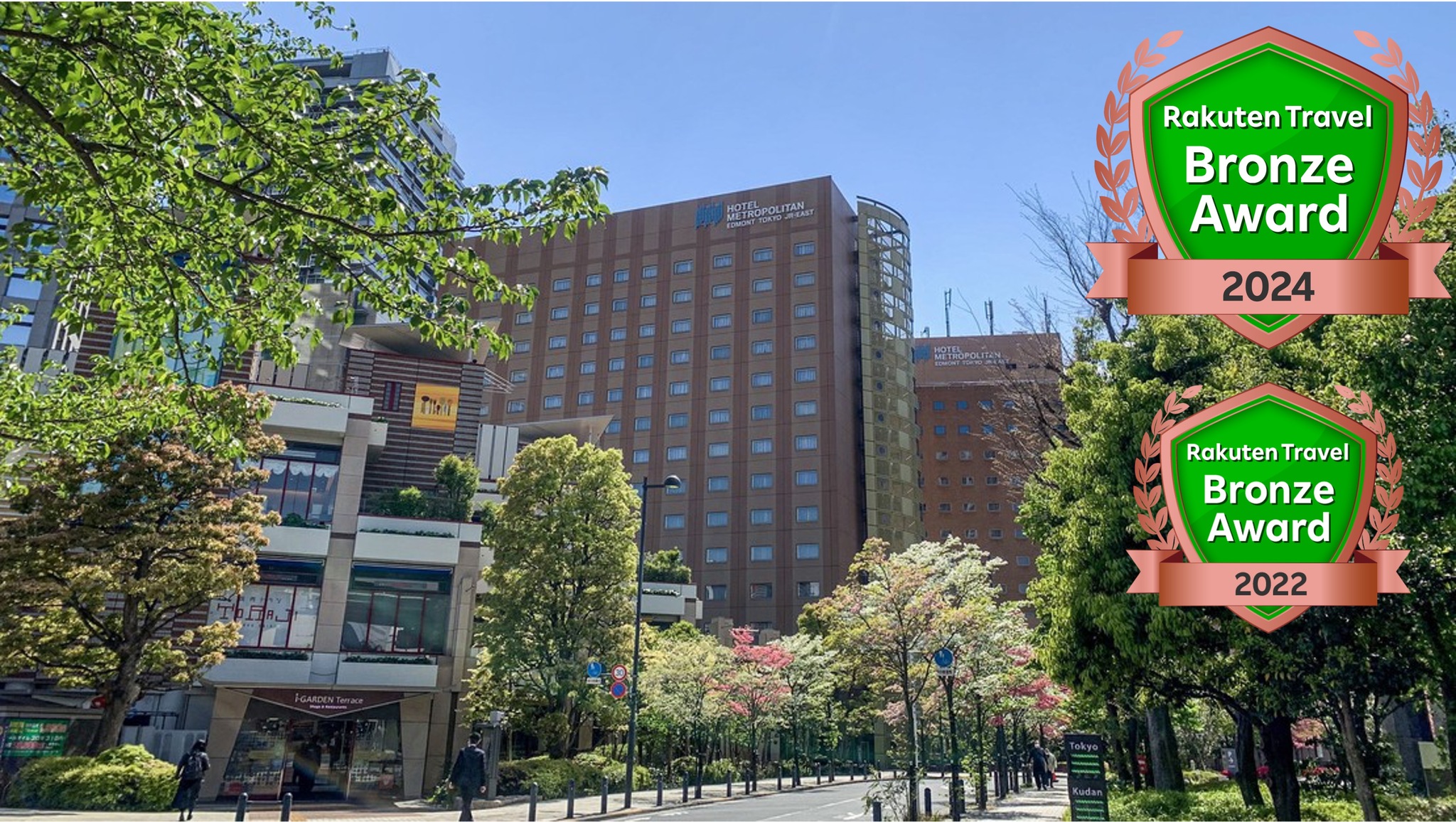 5.0
address
3-10-8,IIDABASHI,CHIYODA-KU,TOKYO,102-8130,JAPAN
Transport Access
Located a 2-minute walk from Iidabashi Station (Tozai line), or 5 minutes on foot from Iidabashi Station(JR, Yurakucho, Nanboku, or Oedo lines). Alternatively, 5 minutes on foot from JR Suidobashi Station.